The new SmallRig NP-F adapter that I pre-ordered awhile back just arrived at my place this morning, it is basically a redesign version that is much more streamline to the look and feel of the typical SmallRig cages and accessories. Anyway as of now I am not affliated with SmallRig so I do not earn anything from this post.
Update (2020-07-11): They do seems to have a affiliation program so if you want to sign up and buy something from them you can do so using this link, but I got no idea what I would get though.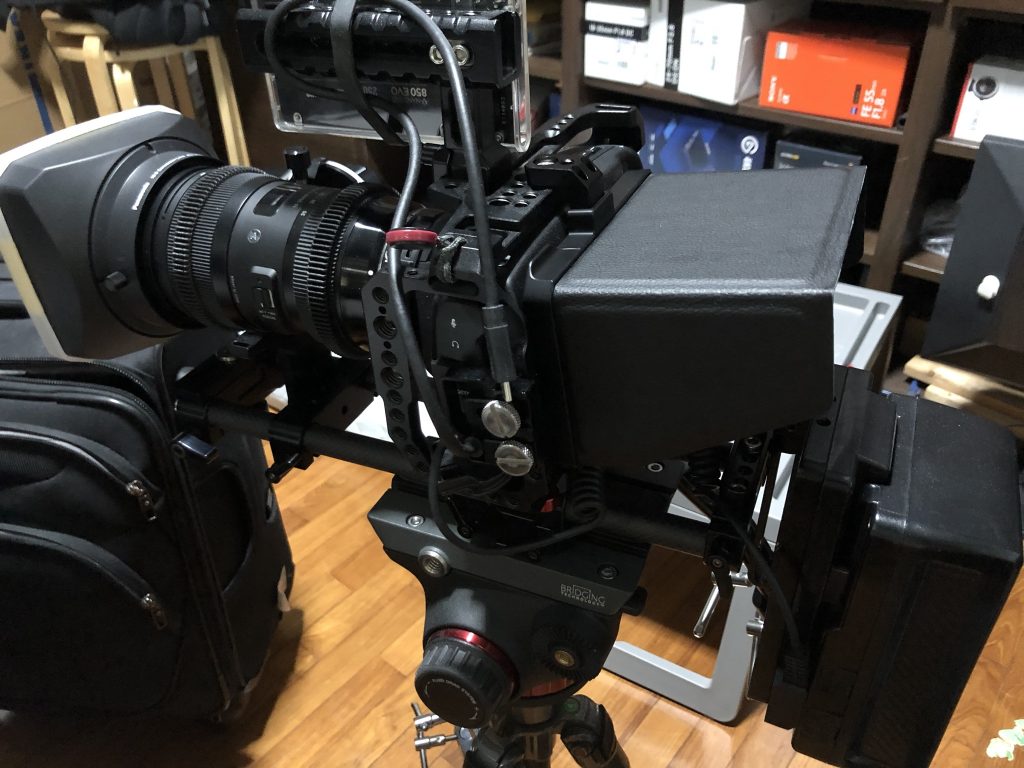 This adapter kit is pretty complete, it comes with a DC7.4 to LP-E6 adapter which you can use to directly power the BMPCC4K with, or you can choose to use the DC12 to Weipu SF610 cable and run the BMPCC4K in a dual battery configuration(which is much better).
Rather then using the default d-ring screw, this mounting location allows me to use 2 bolts to have a more secure fitting on the BMPCC4K cage.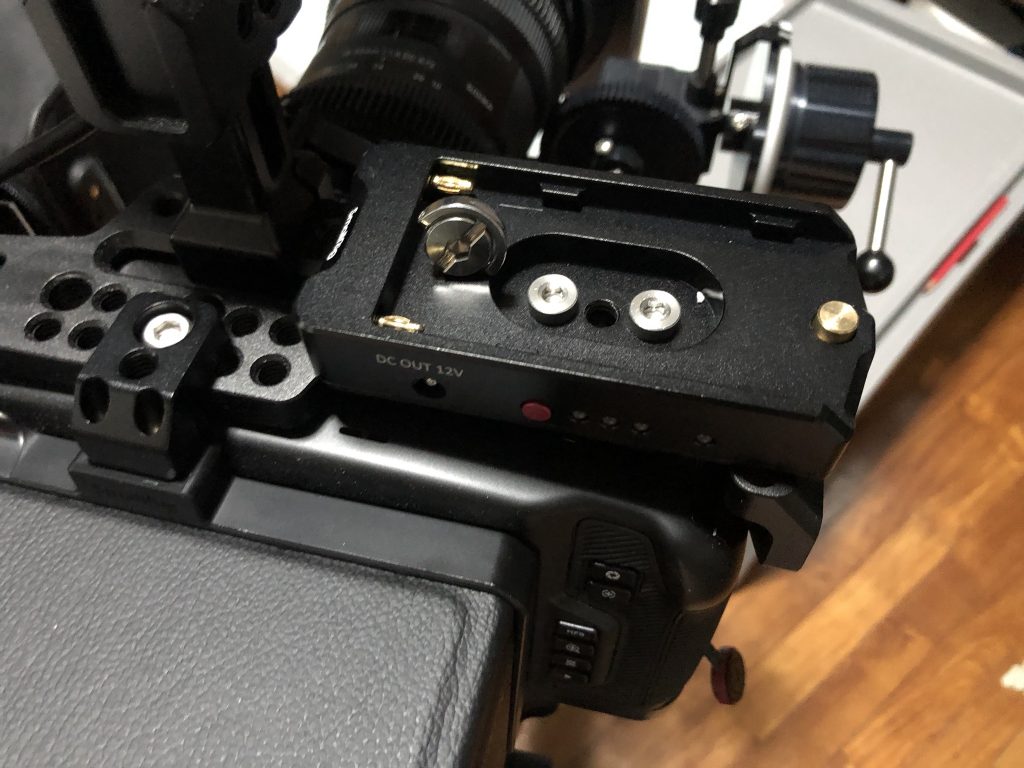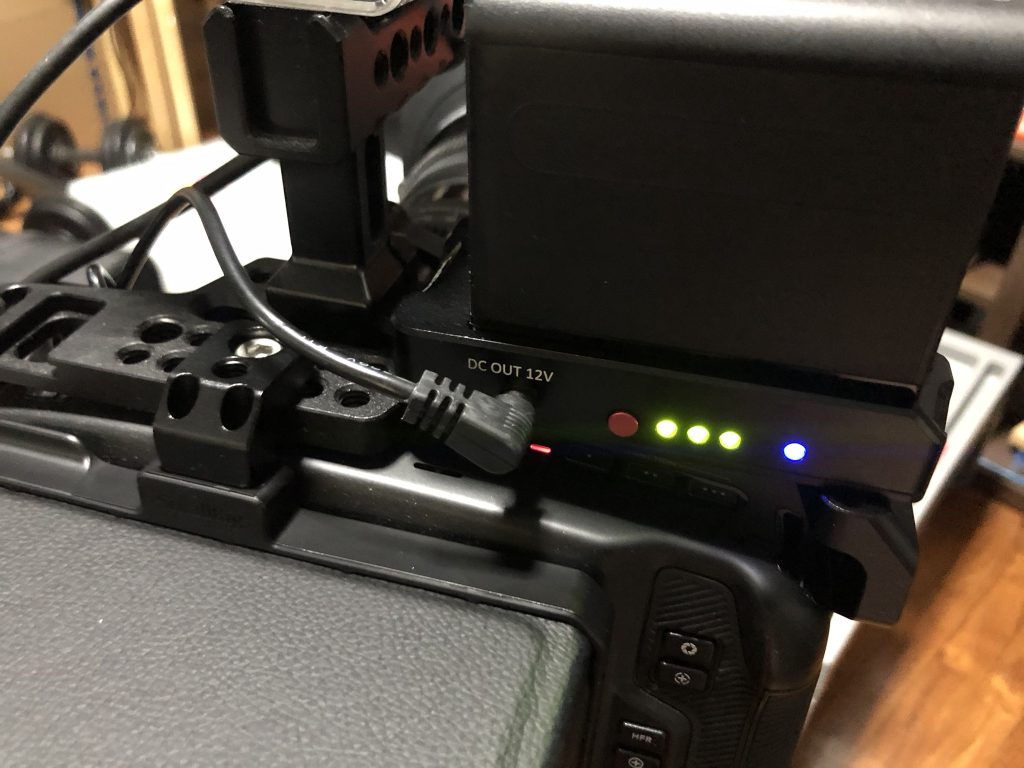 My only issue with this plate is that an on/off switch would had been way more useful than a battery indicator button. Is there a reason for a battery indicator button when the blue power LED is always on? Why not just have the indicator to be always on as well and use the button for a on/off?